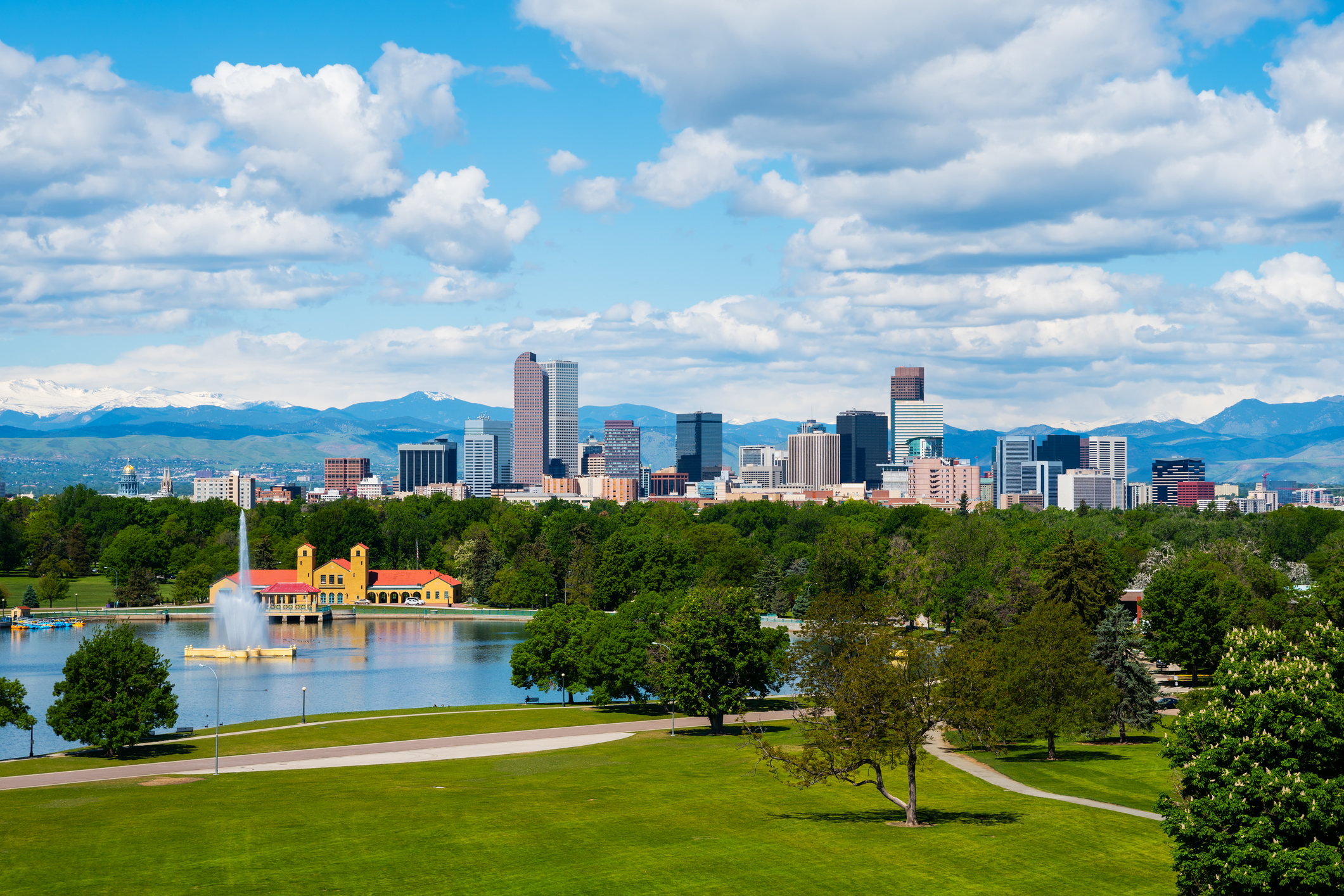 Caregiver services are personal care services that can help you with self-care needs such as activities of daily living. Carergiver will generally provide all of the services covered by Companion Care, in addition to more hands on services such as reminding medication, bathing and dressing. Caregiver services is usually for people who require a much higher degree of assistance rather than merely help with chores and appointments.
Companion Services are is usually a less intensive, non-medical type service. This often includes activities like taking care of a pet, driving to Doctors appointments or running an errand, light household cleaning, preparing of meals, grocery shopping, washing dishes or clothes and watering plants. One of the most underrated services they can provide is simple companionship, whether that is playing cards, going on walks or simply a warm smile, it can make all the difference. We all have to deal with loneliness or isolation, but these problems can acutely affect us, as we get older. Companion Care can be a great service to alleviate some loneliness, as well provide some basic help.
The Department of Health Care Policy and Financing is committed to providing service-delivery options that empower Health First Colorado (Colorado's Medicaid Program) members and their families to direct and manage the long-term care services and supports they need to live at home.
In-Home Support Services (IHSS) lets you direct and manage your Relative Personal Care Provider for your personal care, homemaker and health maintenance services, with the added support of an agency. Through IHSS, you are empowered to select, train and manage attendants of your choice to best fit your unique needs or you may delegate these responsibilities to an Authorized Representative.
A respite care provider is an individual or an organization that provides in-home or out-of-home care temporary relief for family caregivers from the ongoing responsibility of caring for an individual of any age with special needs.
We have Homemaker specialist to take care of your home. We provide light housekeeping and assistance with heavier household chores. Some of our services associated are:
Bathroom Cleaning

Dusting

Empty trash

Mop/Sweep/Vacuum floors

Bedroom Cleaning

Make bed

Linen change

Main meal preparation

Prepare snacks

Kitchen cleaning

Wash dishes

Equipment cleaning

Support services

Accompanying

Medication reminding

Shopping / Pharmacy

Laundry (inside or outside the home)