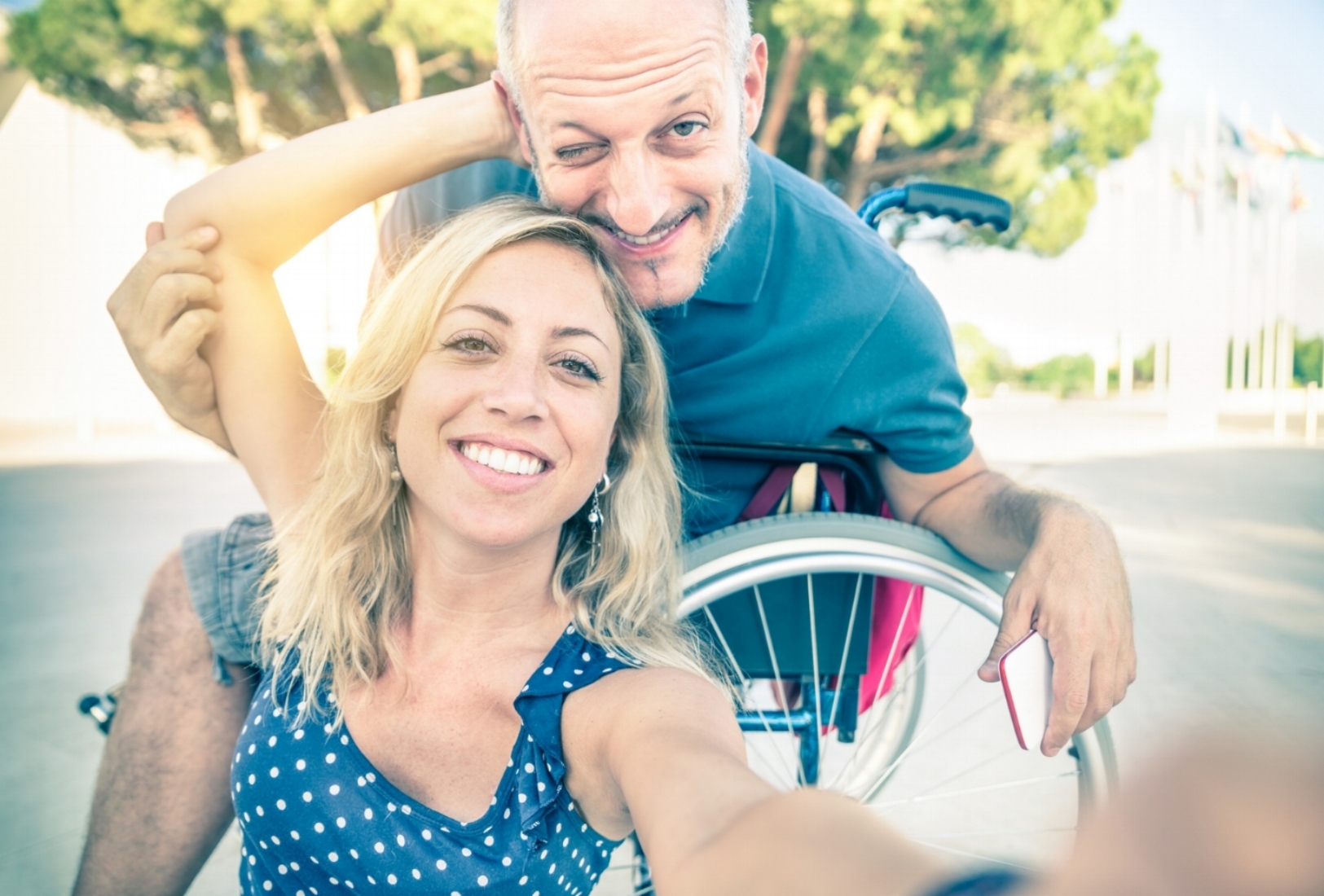 Reaching your Highest Point of
Quality Caregiving in the comfort
of your home.
Our care professionals receive ongoing training and supervision to ensure our personal care and homemaker services meet your highest point of needs.
Great Teamwork ensures great care:
We communicate regularly with you, your physician, case managers, family, and our team.
We take a client and and family-centered approach and partner with you in your care with individualized care plans.
For our In Home Support Services, we provide 24-hour support to you and your High Point Home Care team and are available anytime to address any questions or concerns.
We provide the highest point of quality care and support.
While we provide many different services, our team members share the same commitment to compassion, excellence, and reliability-the core values of our philosophy-The High Point Way. All our professionals are fully insured employees who undergo:
Thorough background and work reference checks
A detailed orientation to your care
Ongoing and regular supervisory visits from your Home Care Manager.
High Point Home Care LLC accepts reimbursement from a wide variety of payor sources. High Point assistive care services accept private pay and Medicaid.
For our Medicaid clients, we will work closely with your Case Managers and Physicians to bill directly and give you added peace of mind.